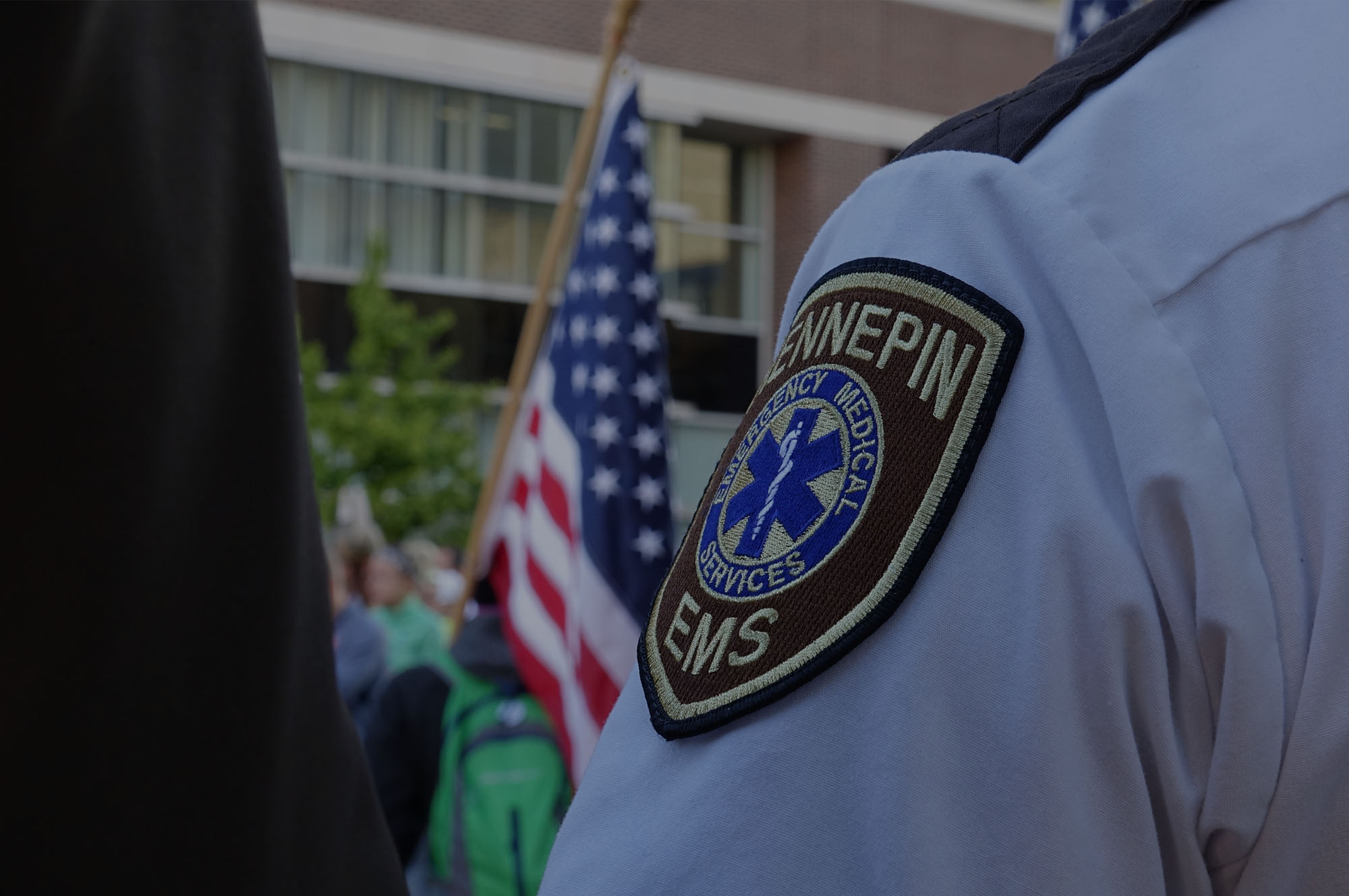 Public Relations/Public Information from the Hennepin EMS Public Information Officer
The Public Information Officer's primary mission is to serve as a pathway for the release of authentic and timely information from trustworthy and accountable sources to the media and residents of Hennepin County.
The PIO also work to showcase the compassionate and professional care and services provided by our paramedics, EMD/EMTs, and educators/instructors. Our Community Programs and Special Operations teams work closely with this team to offer awareness and public education on the services provided by Hennepin EMS.
Media outlets may contact PIO Trullinger at the email address listed above.