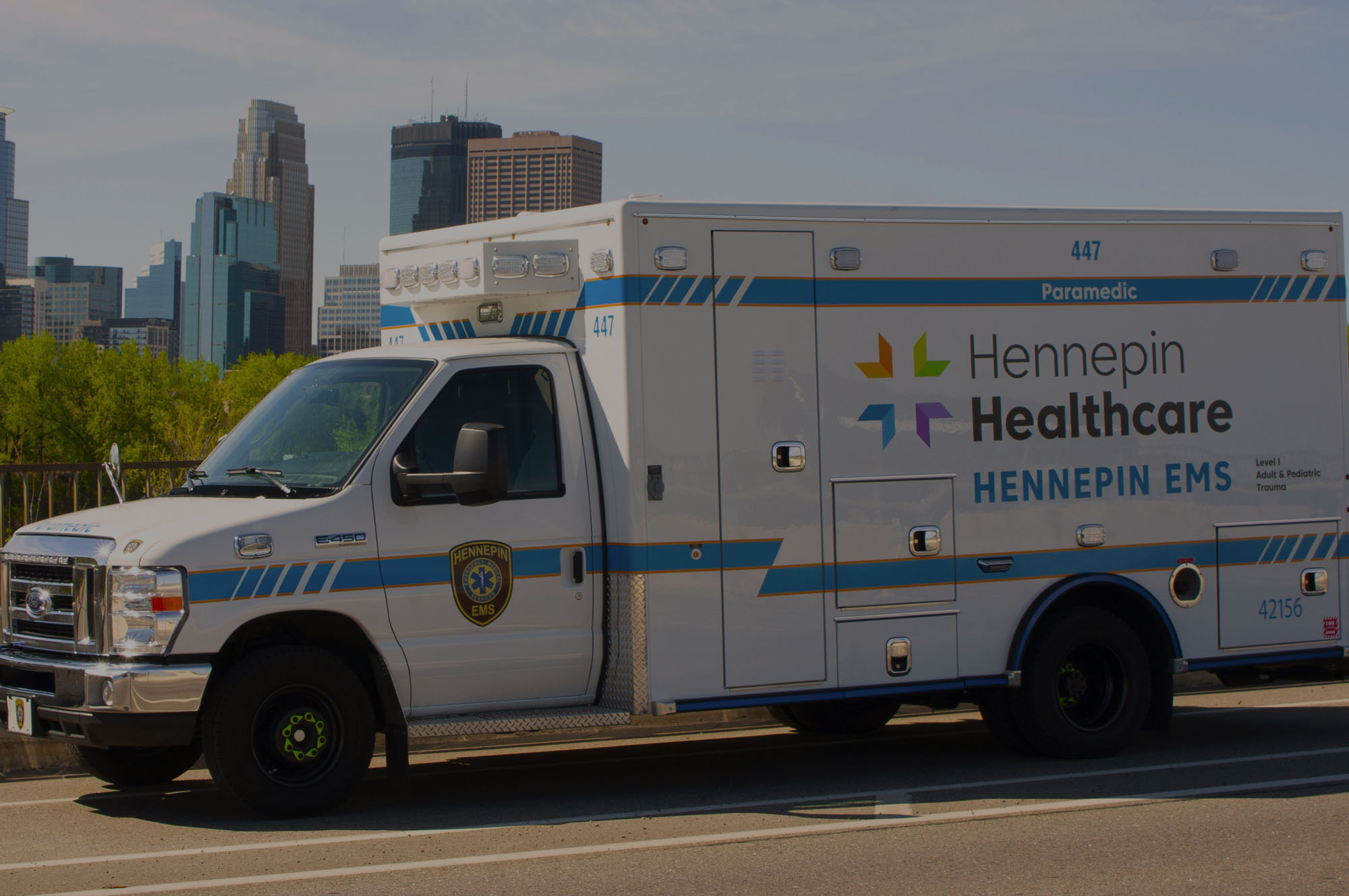 We Are Hennepin EMS
Hennepin Emergency Medical Service (EMS) is a widely recognized leader in EMS and has proudly delivered medical transportation and care to the residents and visitors of Minneapolis and surrounding communities since 1894; tracing our origin back to the time of horse and carriage. Our primary service area (PSA) is comprised of both urban and suburban communities that span 266 square miles and supports a residential population of over 700,000; surging to over 1 million during weekday business hours. In addition to the city of Minneapolis, we serve 14 communities from St. Anthony in the northeast to Tonka Bay south and west of Minneapolis.
Hennepin EMS employs over 300 medical professionals. Every ambulance is staffed with two paramedics and is supported by our own Emergency Communication Center. Our dispatchers maintain both EMT and EMD certifications. In addition to 911 emergency response, Hennepin EMS Operations, alongside Hennepin EMS Special Operations, provides medical support for professional sporting events and high profile venues including the Super Bowl, X- Games, and numerous celebrity concerts. Hennepin EMS is the medical provider for US Bank Stadium. Supporting our prehospital professionals is a team of five Emergency Medicine physicians who work closely with the EMS staff including field response, education, support of specialized rescue teams, and medical direction for the first response partner agencies in our PSA.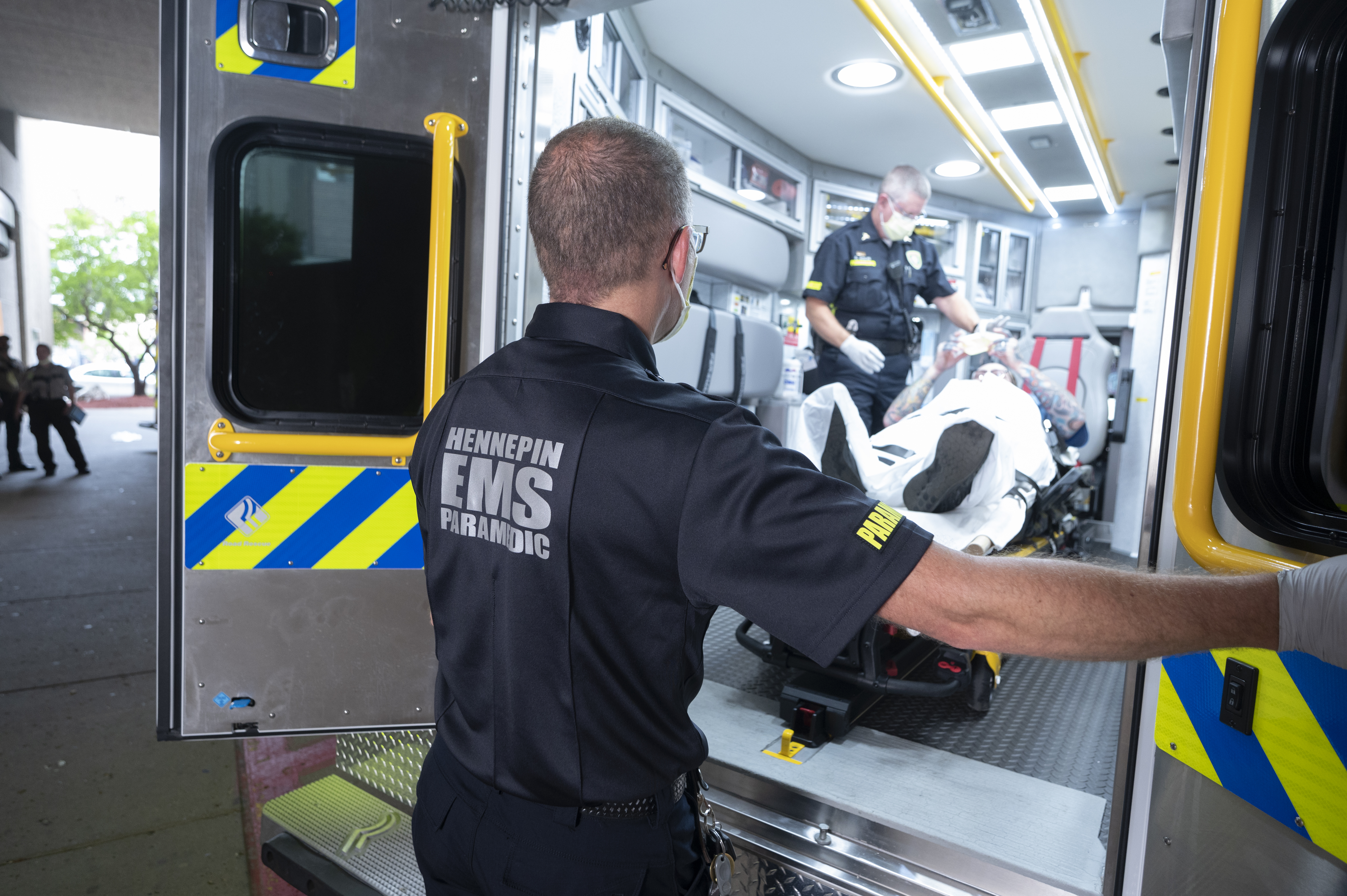 Hennepin Healthcare Mission
We partner with our community, our patients and their families to ensure access to outstanding care for everyone, while improving health and wellness through teaching, patient and community education, and research.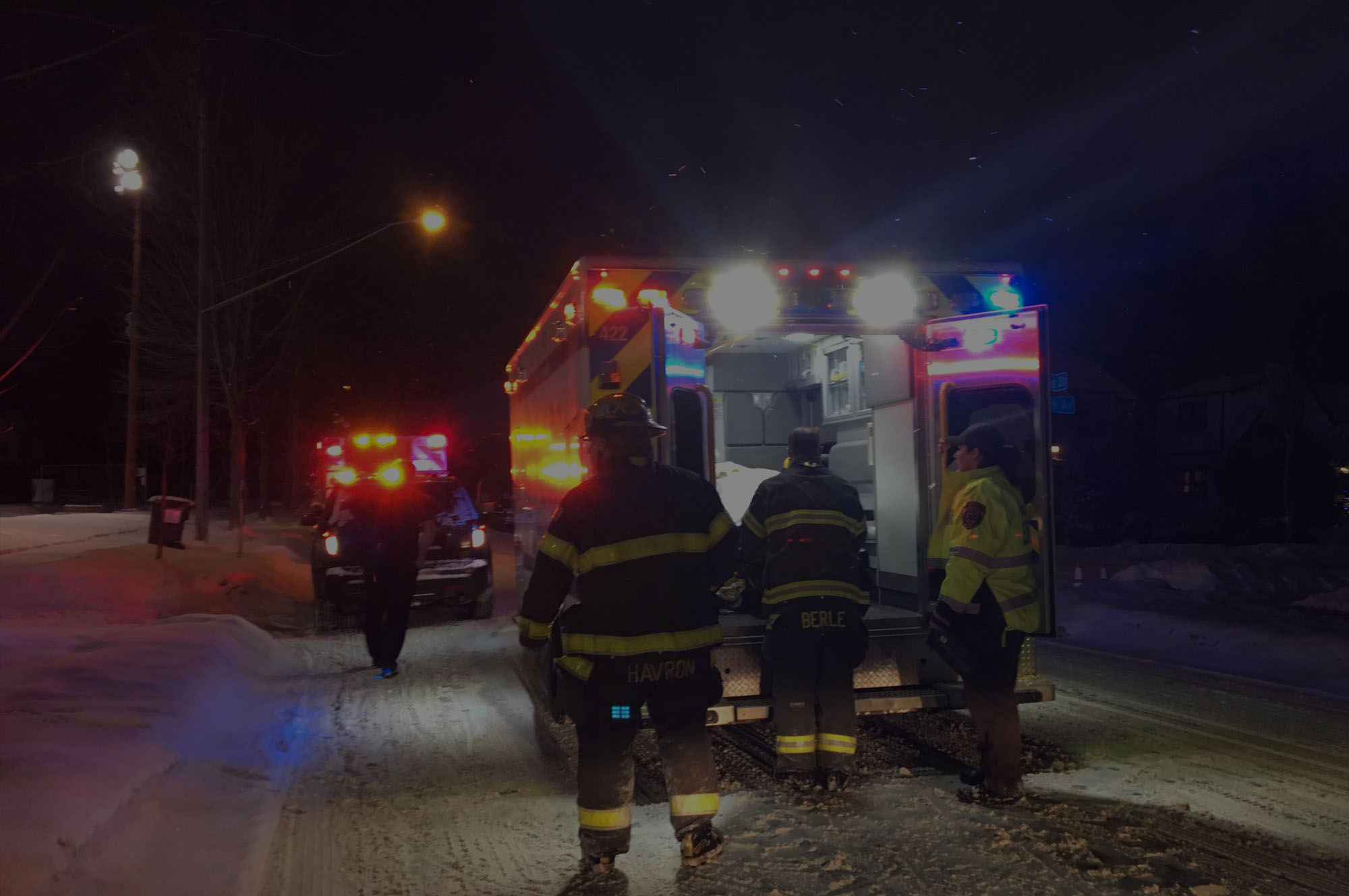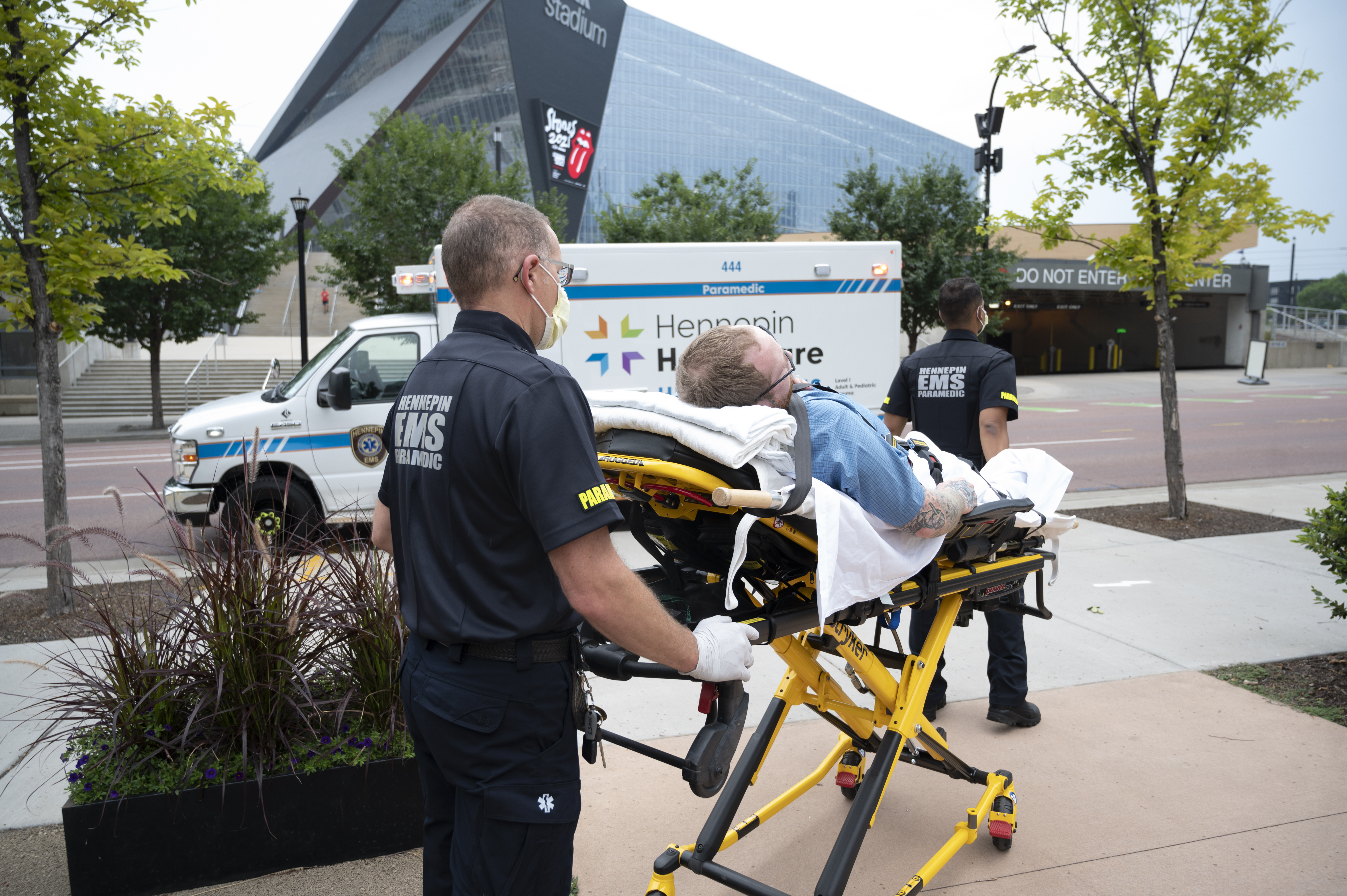 Message from the Chief
On behalf of the men and women of Hennepin EMS, welcome, and thank you for taking the time to visit our website. We hope you will find the content informative and educational, and we invite you to familiarize yourself with the many dimensions of our team.
We at Hennepin EMS strive to provide every patient and their families with exceptional care, without exception. The members of our department are passionate about the safety of our community and work tirelessly to ensure the well-being of our residents and visitors. We build relationships with our communities and partner with other public safety agencies to provide early intervention and optimal patient outcomes.
Our mission integrates patient and family centered care with innovative and forward-thinking pre-hospital emergency medicine. We are driven by progressive medical protocols paired with state-of-the-art ambulances and equipment. Hennepin EMS is a teaching institution and educates many of the present and future medical professionals. We continuously strive to learn, improve, and evolve to meet the ever-changing demands of out-of-hospital medicine and care.
If you have difficulty finding any of the information you are seeking, or wish to communicate with us, please use the form on the "Contact Us" page. Thank you again for taking the time to visit us.
Martin Scheerer
Chief of Hennepin EMS
425,769
911/Routine Phone Calls

109,251
EMS Ed Instructional Hours