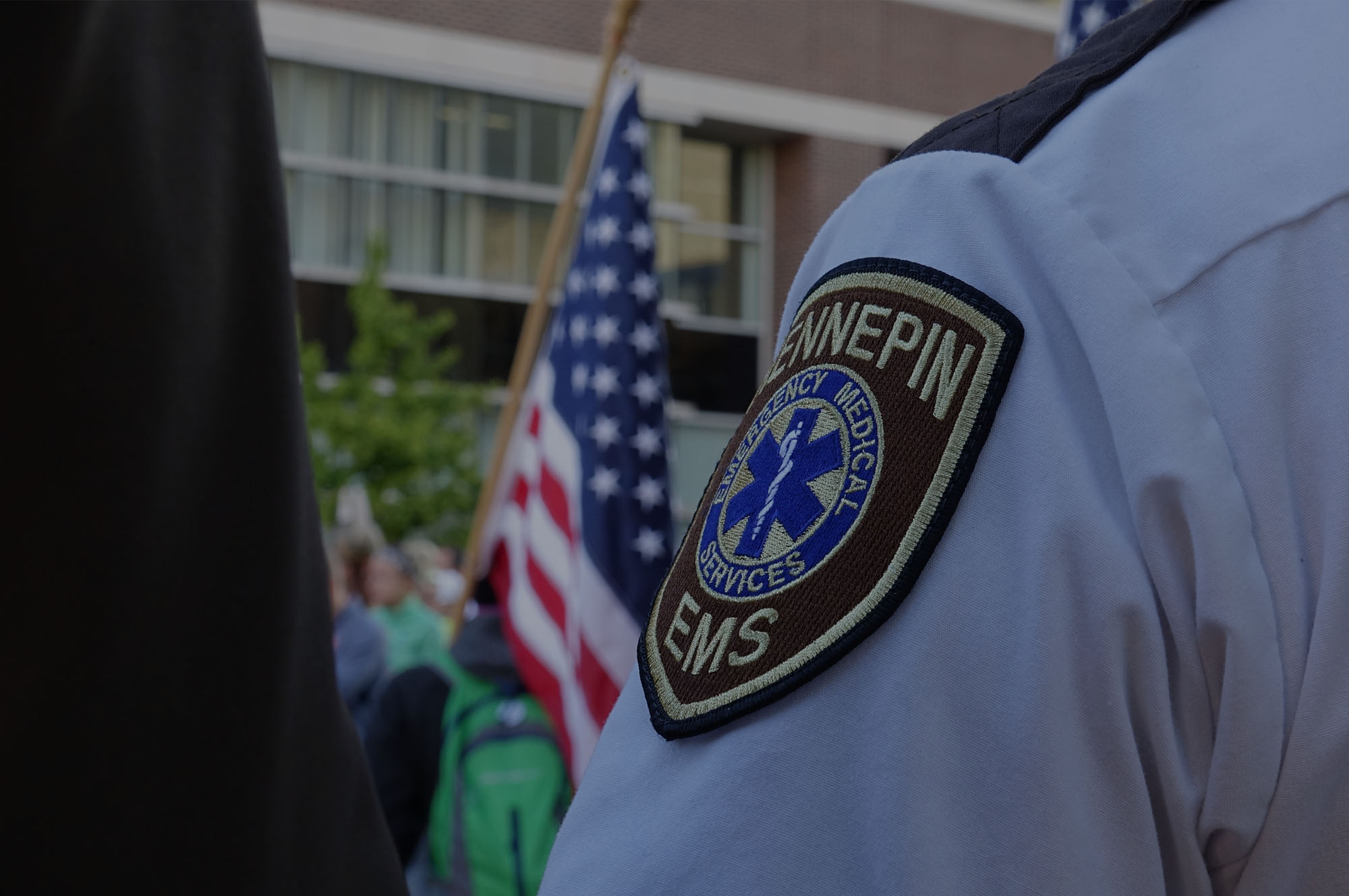 Paramedics at Hennepin EMS are highly experienced and are afforded a high degree of autonomy and aggressive treatment guidelines thanks to rigorous training, a high call volume, and physician support.  More than that, our patient outcomes are exceptional, with cardiac arrest survival rates well beyond the national average. We believe in providing our paramedics with the proper tools and training necessary to provide the highest level of care to our customers. Our paramedics routinely initiate Cath Lab activation from the field; and every ambulance carries a LUCAS3 device, Intra Osseous access equipment, McGRATH video laryngoscopy, Zoll X series, CPAP, electronic patient charting, liquid oxygen, and more.  Our advanced practice paramedics (P3) are trained to perform ultrasound, advanced airway techniques, and other next level skills. We believe strongly in teaching, research, and innovation and are always looking to advance patient care by assessing where we are currently and where we can improve.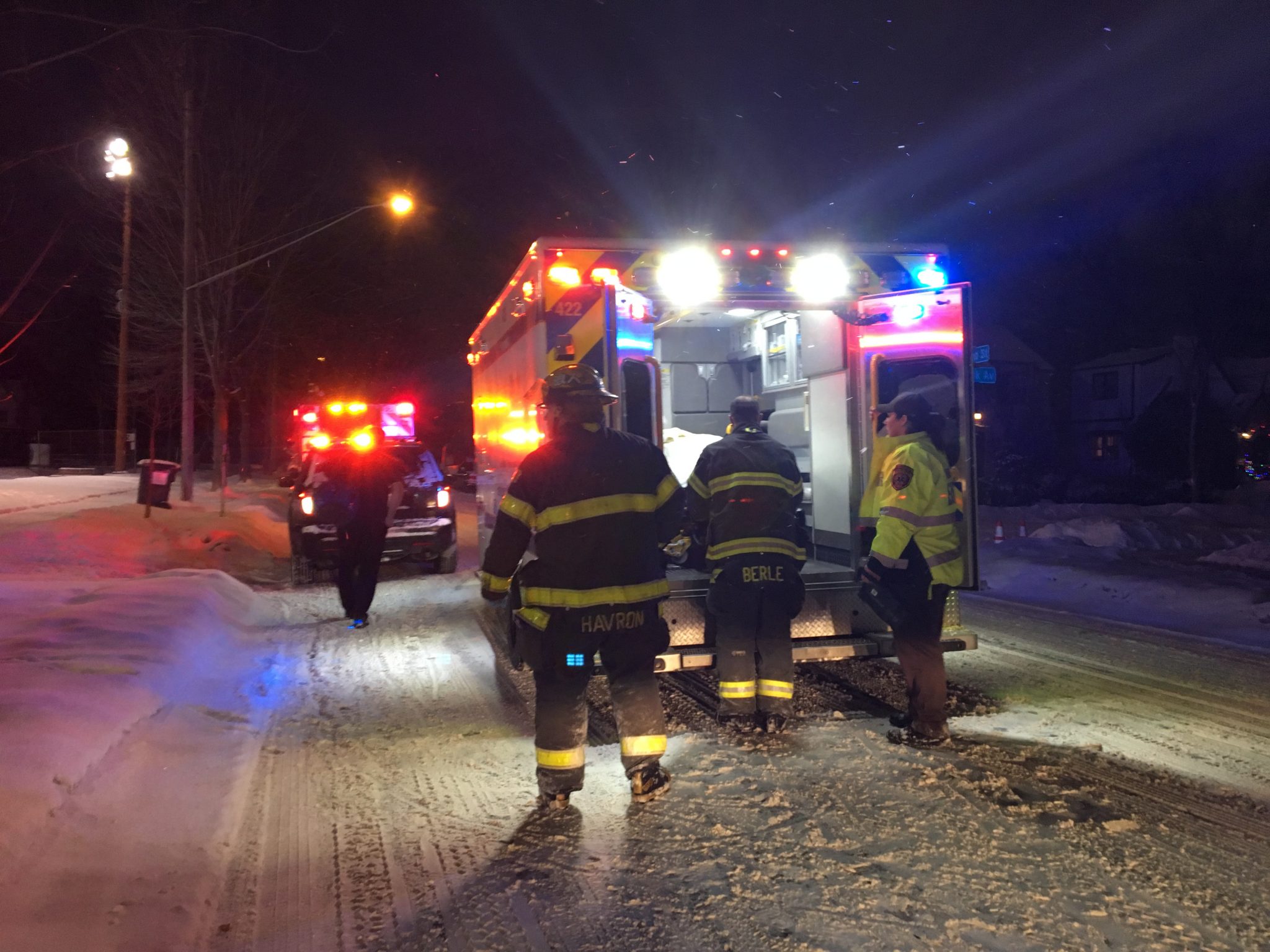 Beyond patient care, Hennepin EMS places great emphasis on skill in scene management and the Incident Command System. Through lessons learned during the 35W Bridge collapse, an active shooter response, large commercial fires, and natural disasters, Hennepin EMS trains every paramedic for service in various command roles to ensure effective operations and the rapid transport of victims from large scale operations.
We are committed to the safety of our staff as well as our customers.  This commitment is evidenced by Hennepin EMS being the first large EMS service in the world to install Stryker Power-LOAD® in our entire fleet of ambulances.  It is further evidenced in our continued drive toward innovation and change in both ambulance design, as well as medical equipment and technology. We achieve this by working closely with ambulance and medical equipment manufacturers, to ensure we are always moving forward in the areas of safety and efficiency for the staff and customer experience. Our fleet of Road Rescue ambulances are fully compliant to SAE and CAAS v.1, and we utilize the newest technology to ensure our staff have the tools they need to provide exceptional care to the customers we serve.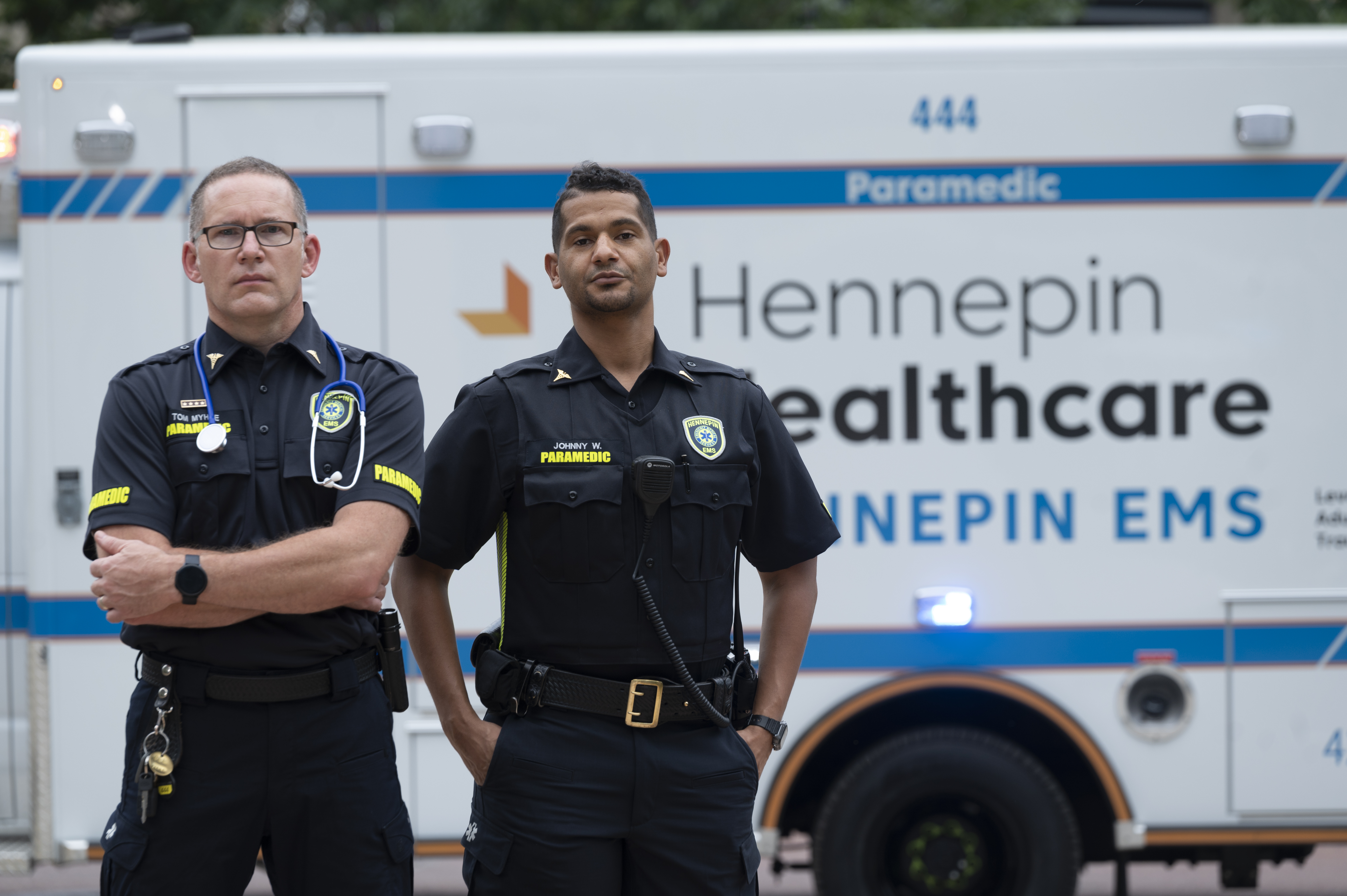 56,259
Patient Transports (2018)