The Hennepin EMS Emergency Communication Center (ECC) operates out of HCMC/Hennepin Healthcare Medical Center in Minneapolis, Minnesota. Hennepin EMS ECC also operates the West Medical Resource Control Center (WMRCC) as part of daily operations. Staffed with 22 full-time Emergency Medical Dispatchers, 2 Battalion Chiefs, and 1 Deputy Chief, the center provides dispatching services, pre-arrival instructions, resource coordination, and information to the citizens and visitors of Hennepin County, Hennepin EMS paramedics, the Hennepin County EMS System, the region, and the State of Minnesota. The Hennepin EMS ECC employs an Incident Dispatch Team (IDT) made up of specially trained dispatchers who respond to the scene of large scale events or incidents and provide on-scene communications, taking the load off of the ECC during these events.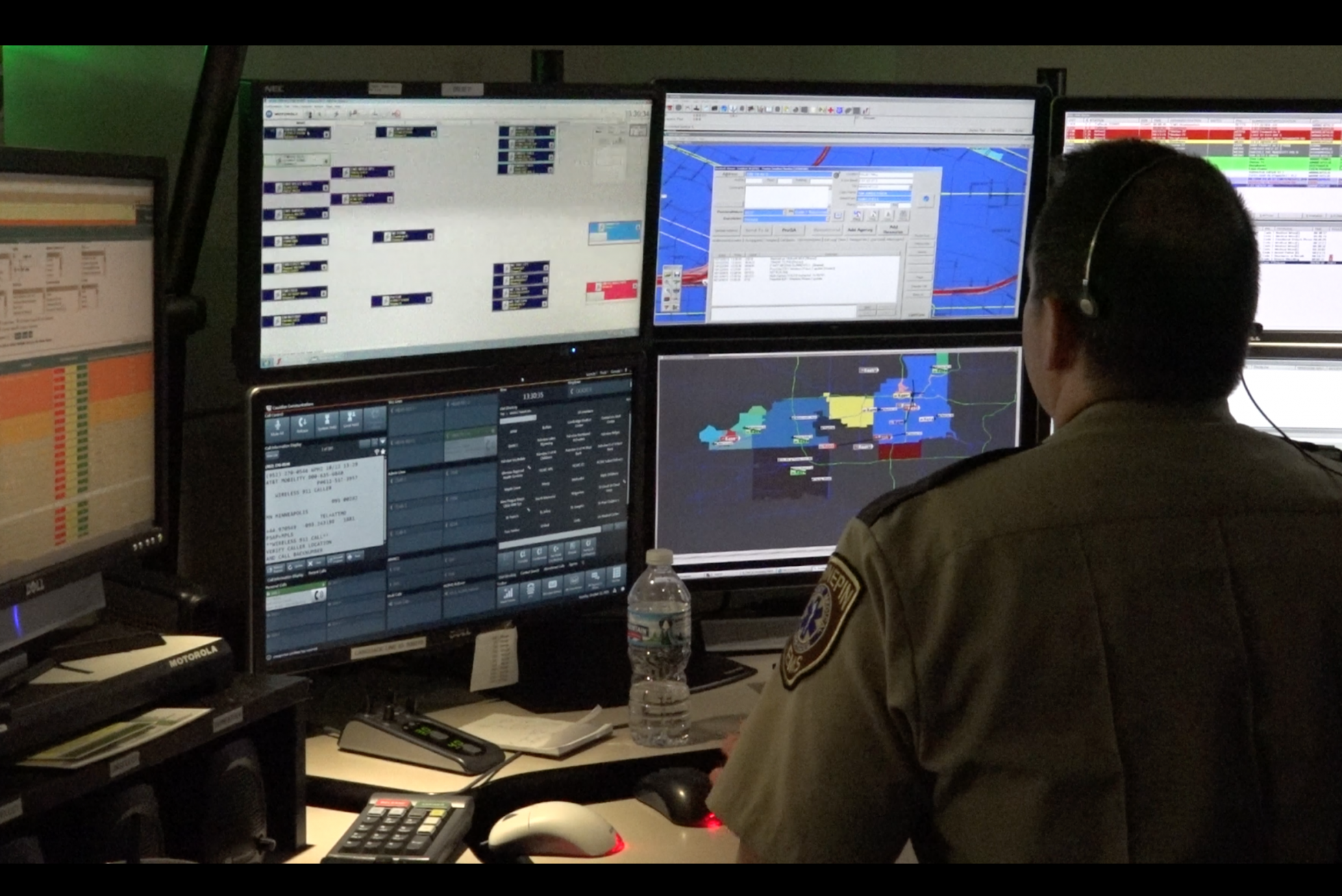 The Hennepin ECC is a Secondary Public Safety Answering Point (PSAP) supporting and managing the deployment of up to 28 Hennepin EMS ambulances. Our Emergency Medical Dispatchers (EMDs) handle nearly 82,000 calls for service each year from the citizens and visitors of Hennepin County, Minnesota.  Hennepin EMS EMDs process almost 25,000 Pre-Arrival Instructions and relay over 124,000 patient information reports from EMS agencies across the State of Minnesota. 9-1-1 calls arrive into the Hennepin EMS ECC from seven primary 9-1-1 Public Safety Answering Points that serve the 14 municipalities in the Hennepin EMS primary service area. Hennepin EMS primary service area is 266 square miles and includes a population of over 1 million residents and visitors.
Hennepin ECC processes requests for service from other EMS mutual aid partners, health care facilities, and directly from the public. Hennepin EMS integrates the ECC and IDT Teams into the Special Operations Division.  Hennepin EMS Special Operations Division provides medical coverage to all kinds of events such as Minnesota Twins Baseball, Minnesota Vikings Football, Minnesota Lynx, Minnesota Timberwolves, and the University of Minnesota; to public events such as the Twin City Marathon and the Minneapolis Aquatennial; to all concerts and events at US Bank Stadium.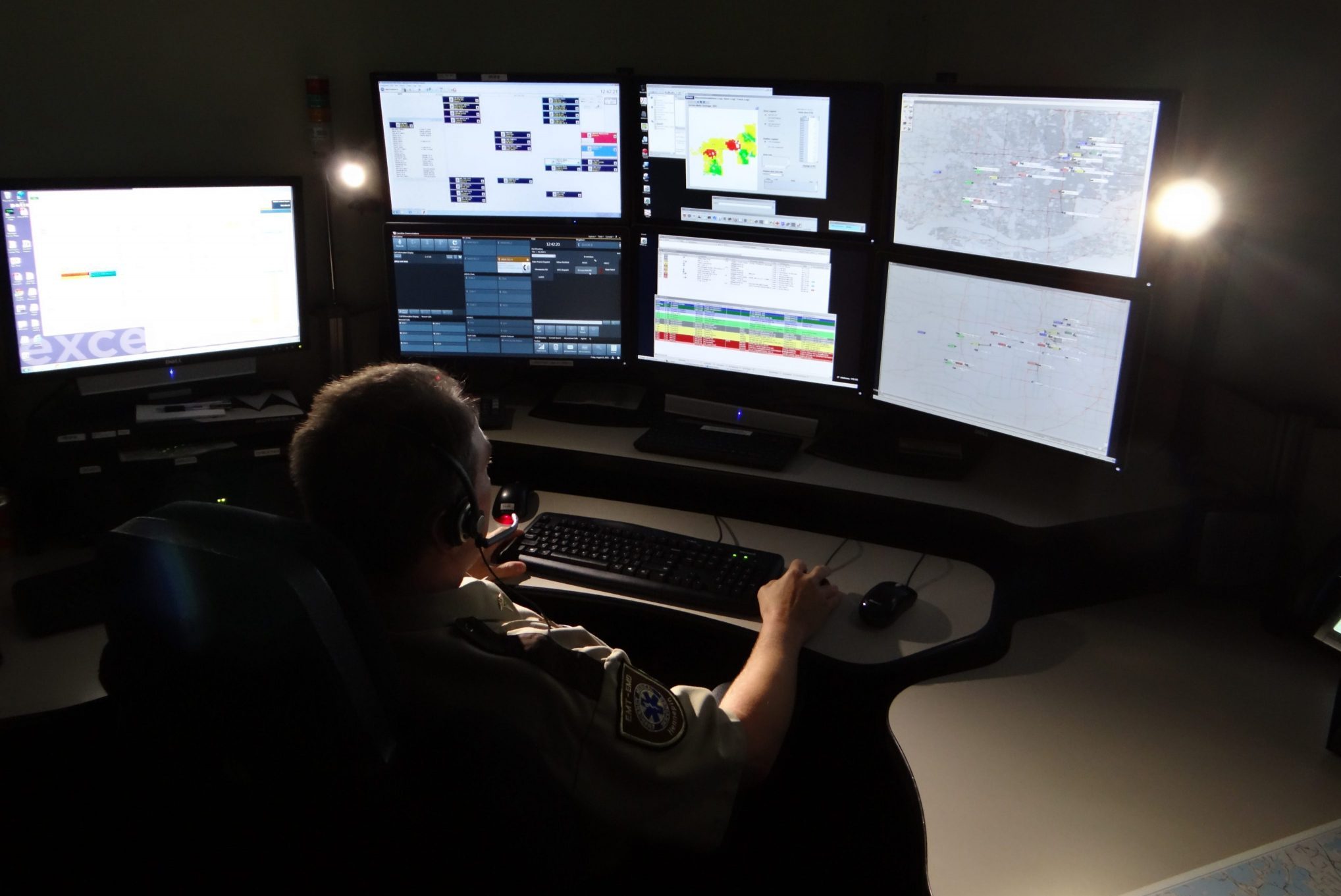 124,000+
Patient Information Relays Annually
22
Full-Time Emergency Medical Dispatchers
650
Large Incidents Managed (2018)