The Special Operations Division provides customized medical coverage plans for any type of event. Our team of EMRs, paramedics, and Incident Dispatchers are able to adapt to any venue or event location to provide professional and coordinated emergency medical response.
Currently, the Special Operations Division provides medical coverage for professional and collegiate athletics, many marathons, parades, community gatherings, and is the sole medical provider at US Bank Stadium.
Community Outreach & Relations
Special Operations also provides equipment and staffing for public relation events, such as Touch-A-Truck, National Night Out, and any personalized PR event requests.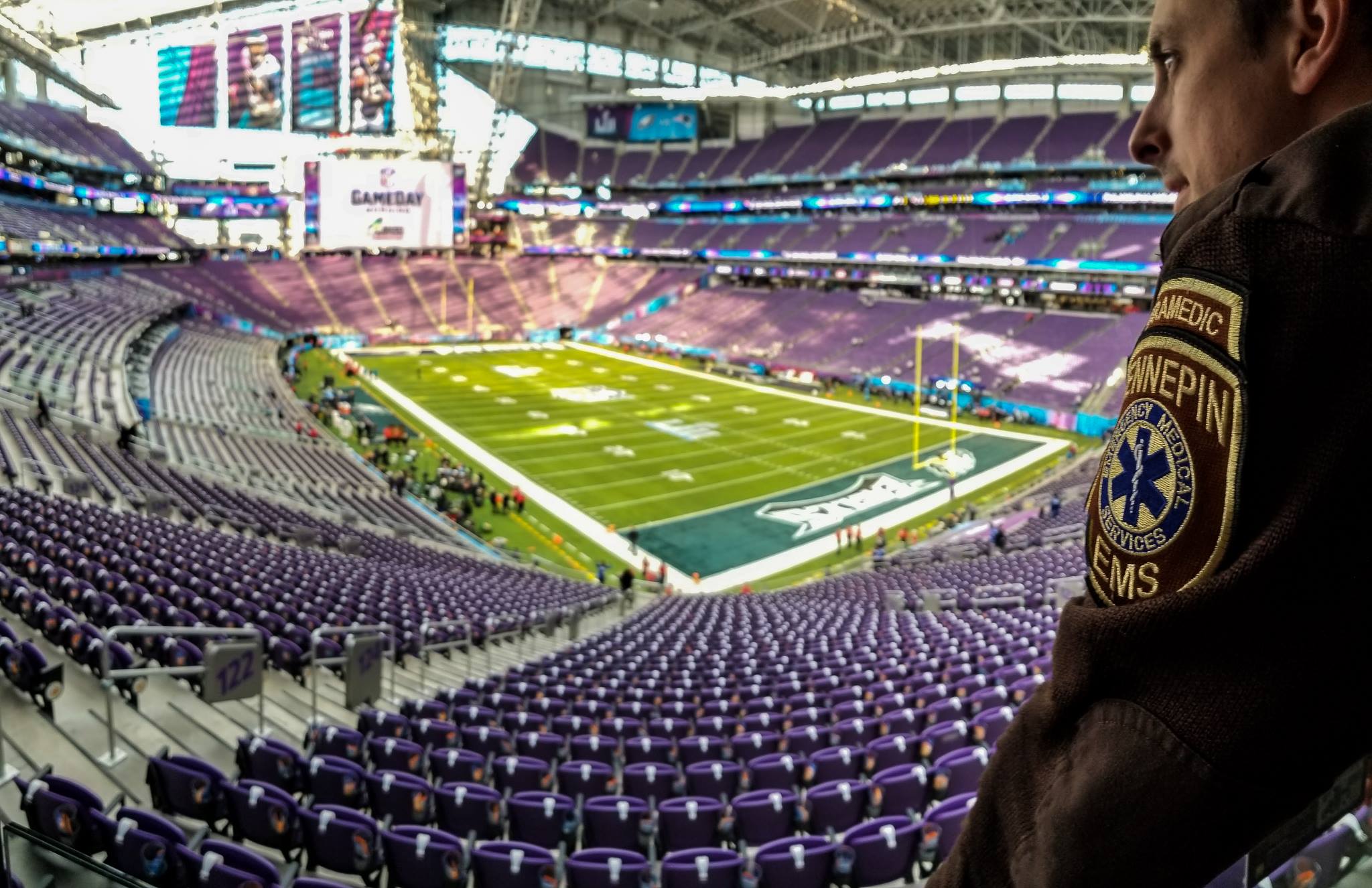 Need Public Relations or Event Coverage?
Fill out the form below to contact our Special Operations Division.
115
Sporting Events Covered
(2017)
12,439
Event Coverage Hours
(2017)

87
Community & Public Relation
Events