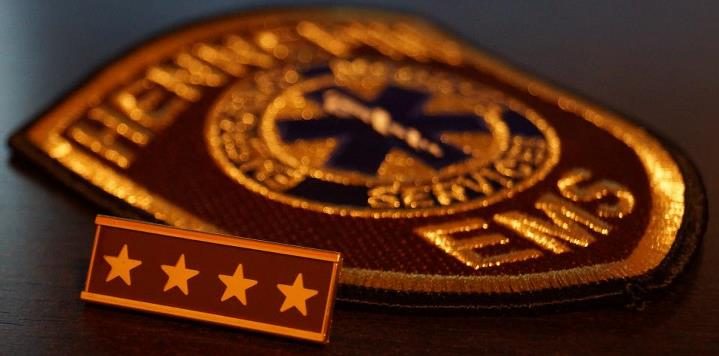 Hennepin EMS
Providing Emergency Medical Services to the Residents and
Visitors of Hennepin County, Minnesota.
We Are Hennepin EMS
Hennepin EMS is an urban/suburban 9-1-1 EMS agency that handles more than 80,000 calls for service each year from the residents and visitors of Hennepin County, Minnesota. Hennepin EMS is based at Hennepin Healthcare in downtown Minneapolis and serves 14 municipalities, covering 266 square miles, and a resident/visitor population of nearly 1.5 million.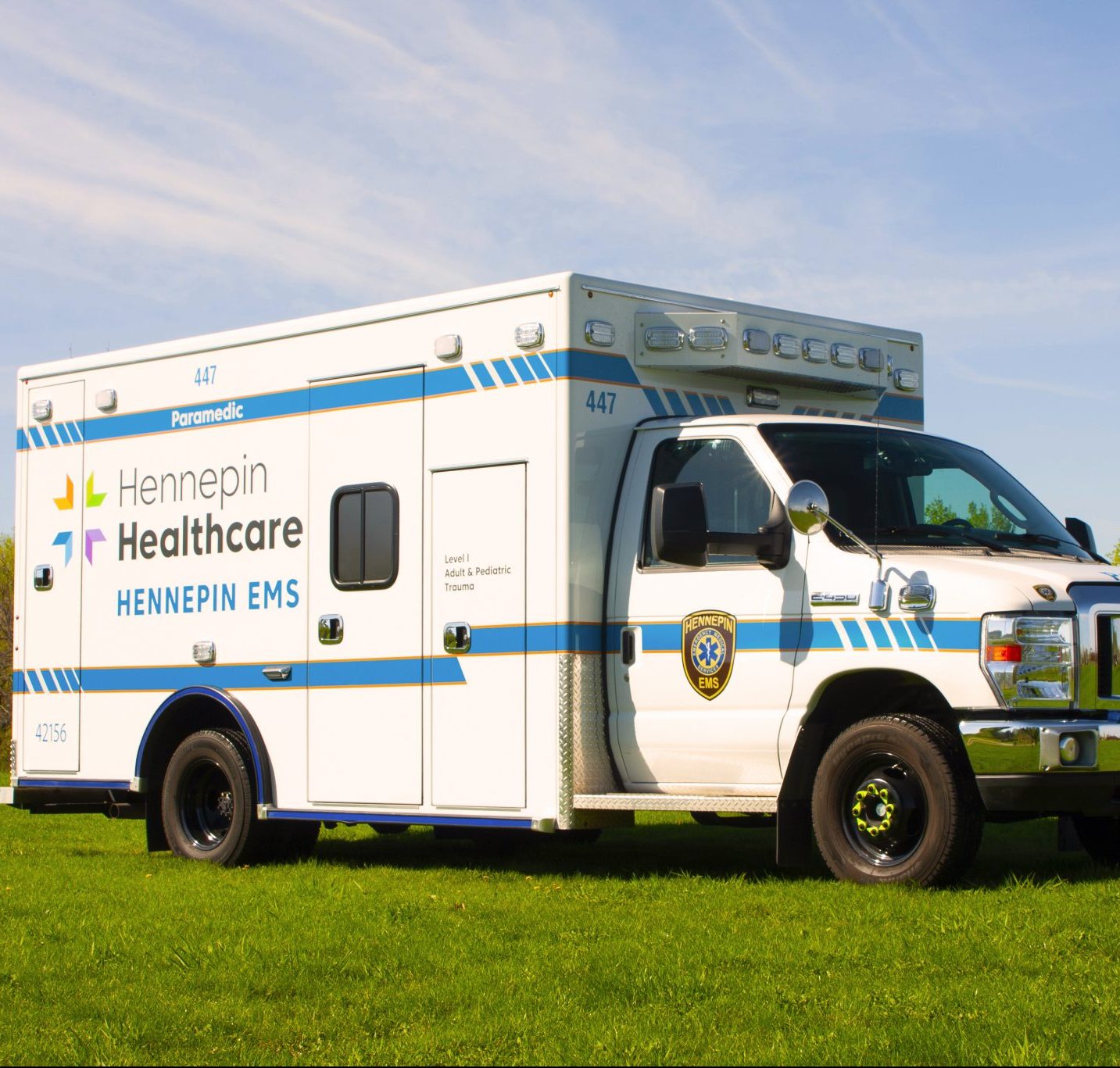 Serving Since 1894
From horses to heart monitors, Hennepin EMS has been responding to emergencies for over a century.
Over 425,000 Communications Transactions
Our Emergency Communications Center recorded nearly 400,000 transactions in 2017 – ranging from phone calls, computer entries, and radio transmissions.
More Than 80,000 Calls-for-Service
Our paramedics responded to over 80,000 9-1-1 calls for emergency medical care in 2017.
Nearly 110,000 Student Classroom Hours
Our Educators/Instructors provided nearly 110,000 student classroom hours.
Media Brief
Enjoy a quick snippet of our Public Information Officer Press Releases & Blog, and Hennepin EMS social media feed.