The Community Paramedic program is best described as "care where you are".  We act as a liaison between the patient and their healthcare team to achieve the best outcome for the person's overall health and wellness.  We meet with a patient anywhere they might reside:  houses, apartments, homeless shelter, under a bridge/outdoors, coffee shop and restaurant.  Our focus has always been on the patient that does not qualify for a visiting nurse for various reasons, to fill that gap in healthcare.
The Community Paramedic program was started in August 2013.
The primary goals of the program are:
· Connect patients with primary care
· Reduce reliance on emergency services
· Reduce hospital re-admissions
· Reduce overall healthcare cost
· Liaison between patient and primary care team for overall health and wellness
Community Outreach & Relations
Our Community Programs Division also provides equipment and staffing for community outreach events such as National Night Out, Touch-A-Truck, Neighborhood Watch events, community festivals, and more.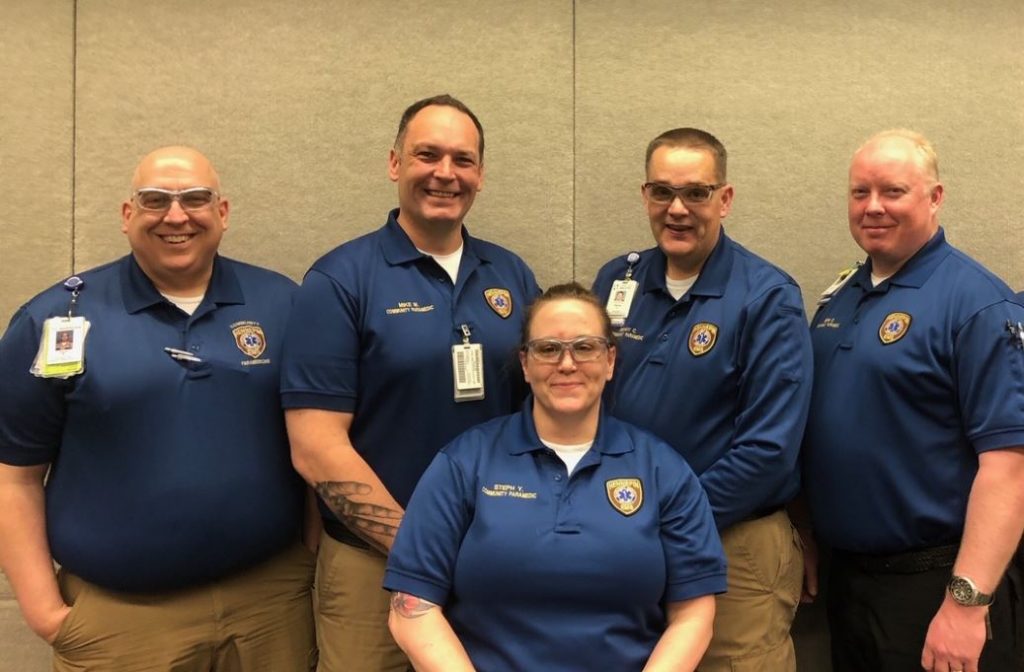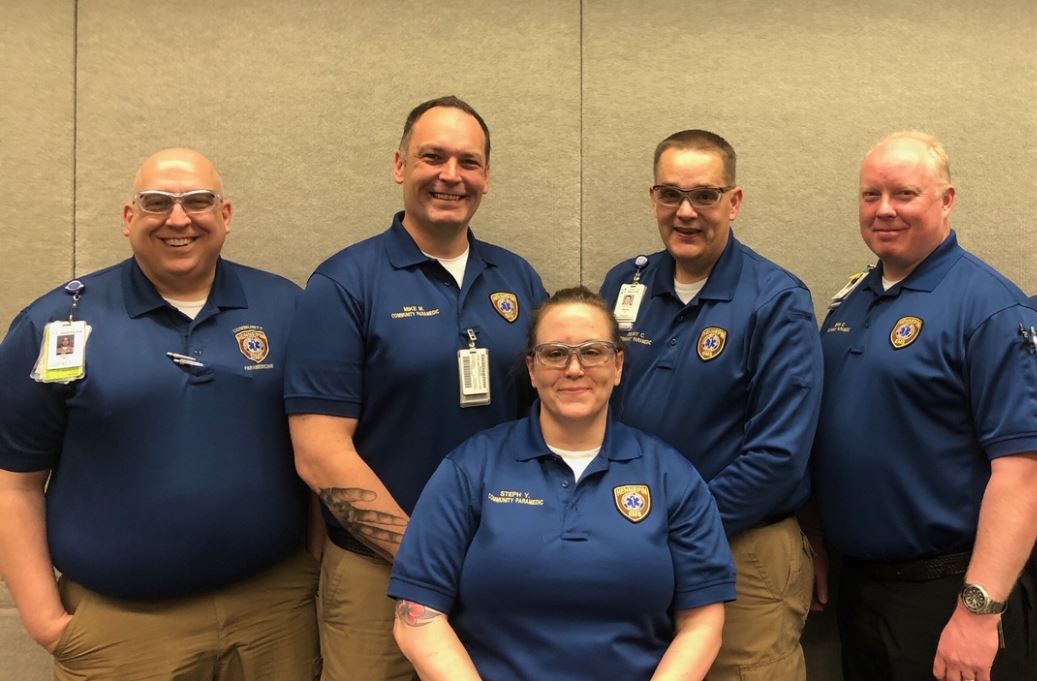 115
Patients Visited
(2017)
12,439
Patient Visit Hours
(2017)